A doctor office in Cape Coral, FL
Where your comfort & personalized care is our priority.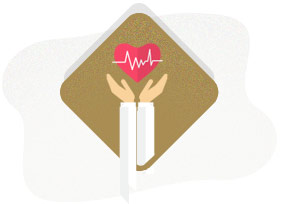 Comprehensive Family Medicine & Geriatric Care
Our board-certified provider
specializing in senior care, Dr. Keith Baker, will design a plan specifically for your health needs.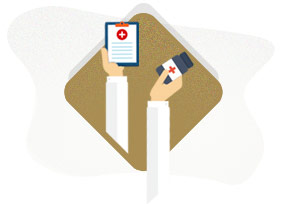 On-Site Laboratory & Pharmacy
We offer the convenience of much more than a standard doctor office. We reduce the hassle of obtaining excellent health care services.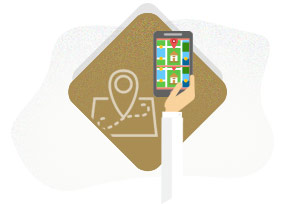 Convenient Cape Coral Location
Serving seniors throughout Cape Coral & Lee County, we're health care professionals you can trust to provide personal service.
SPECIALTY
Family Practice
Osteopathic Physician
---
Board certified in family practice with an experience in Medicare and Geriatric health Continue reading
posted on August 21,2019

The American Cancer Society (ACS) has released an updated guideline for colorectal cancer screening. Among the major guideline changes, the new recommendations say screening should begin at age 45 for people at average risk. Continue reading here…

Read

posted on August 21,2019

High blood pressure (also referred to as HBP, or hypertension) is when your blood pressure, the force of blood flowing through your blood vessels, is consistently too high. Learn more about high blood pressure. Continue reading this article here…

Read

posted on August 21,2019

The good news is you can prevent or delay type 2 diabetes. All you have to do is decide. Decide to stay at a healthy weight. Decide to eat well. Decide to be active. Continue reading here…

Read